About a year ago I transferred files between Android and computer with this program without problems but it happened from week that problem as shown in the picture , I did all the ways but I didn't find a way to solve this problem just transfer files from computer to phone but the opposite of the phone to the computer is not finished

Is any of my friends on this expensive website able to give me help?
from com to phone very well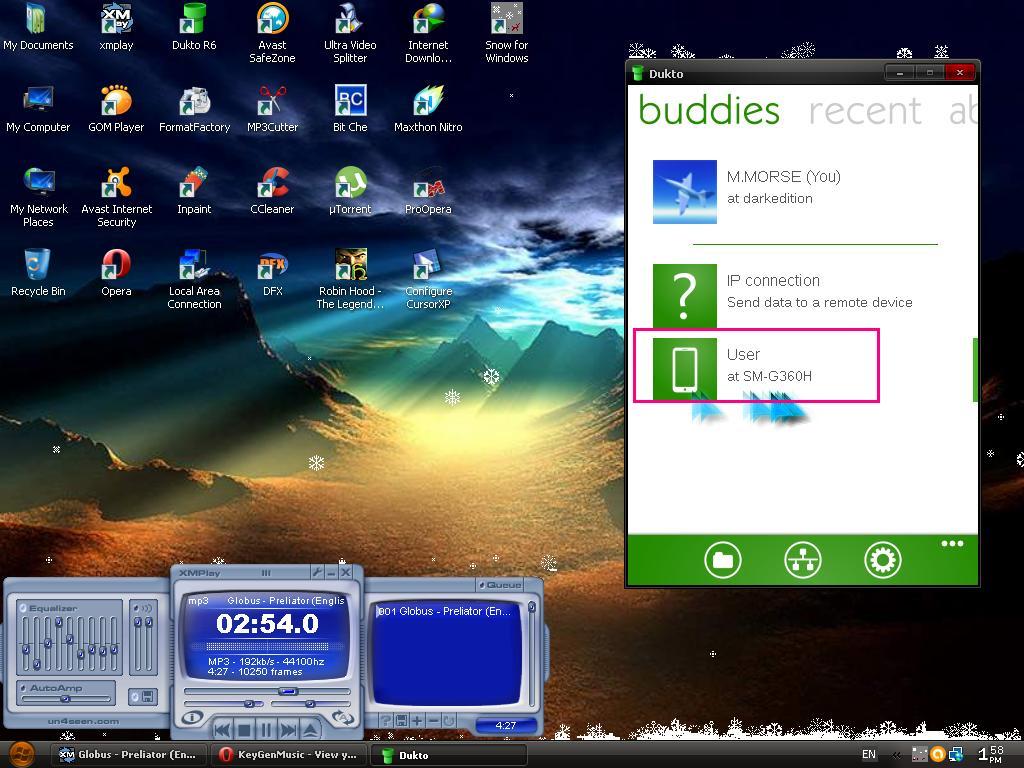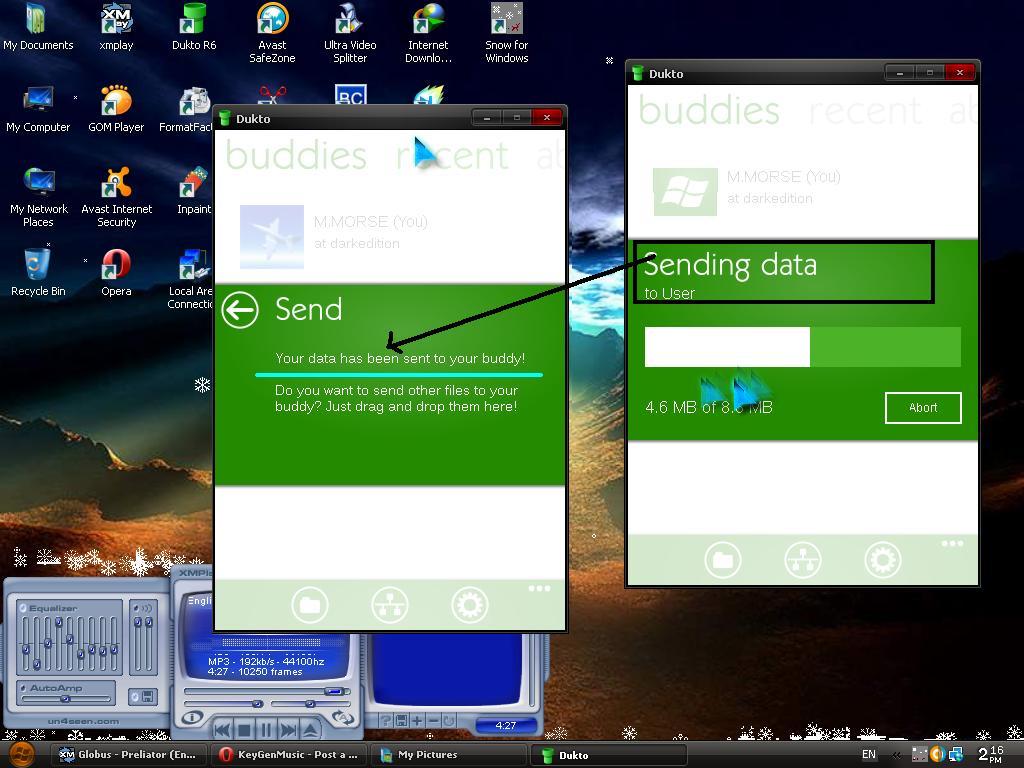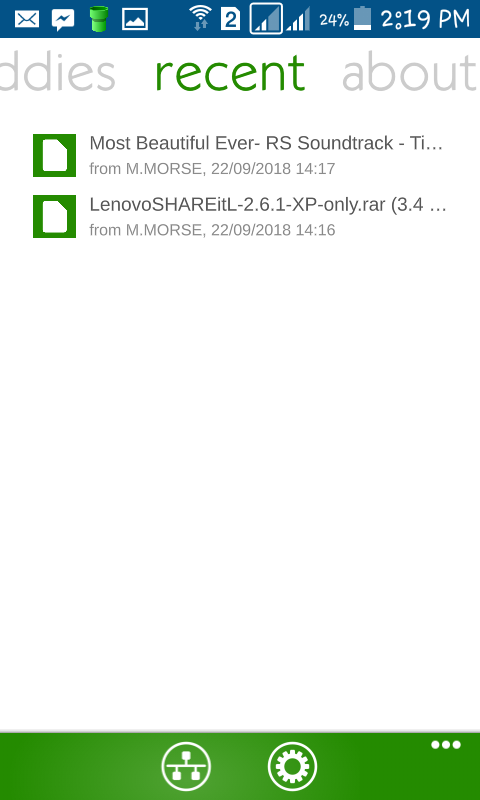 from phone to com error why?!